Accommodation FAQs
What time is check in and check out?
Check In: 3pm-10pm
Check Out: Latest 11am
Is my booking safe & secure?
Book with confidence. We use encryption technology to ensure your details remain private when you book.
Direct booking: If you are booking with us directly, there are no booking fees
Third party booking: Booking fees as per service provider
Deposit?
Our deposit policy differs depending who you have booked your accommodation through.
Direct booking: Your credit card will guarantee the booking
Third party booking: According to third party terms
Are there extra charges?
VAT is included. All food and drink consumed within the restaurant and pub will be charged to the credit card that has been authorised on accommodation check in.
Are pets allowed?
We welcome well-behaved dogs in, at an additional rate of £15.00 per night.
How do I change a booking?
Direct booking: If you have made a reservation with us directly (either through our website, over the phone, or in person) please email or call us to modify or cancel your booking. Our contact details are at the bottom of this page.
Third party booking: If you have booked through a third party online booking service, you will need to contact them to request your change or cancellation.
What is the cancellation policy?
Direct booking: If you have booked directly with The Chequers at Burcot, you may cancel your reservation free of charge until 2 days before arrival. You will be charged the total price of the reservation if you cancel in the 2 days before arrival.
Third party booking: Cancellation policy as per your booking direct with 3rd party.
Please note that Card details used to secure a reservation will not be charged (with the exception of a cancellation outside of permitted time or a no-show).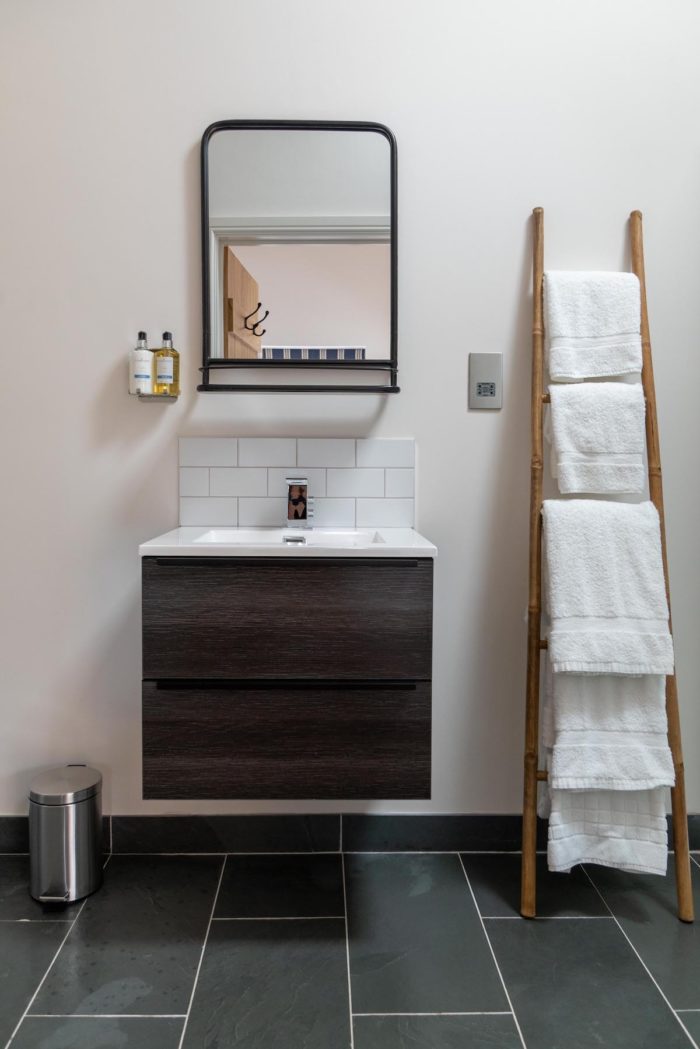 King Henry VIII began the tradition of eating turkey on Christmas Day