Our History
Welcome to The Chequers at Burcot, a country Pub, Restaurant and Hotel in Oxfordshire
A 400-year-old pub situated in the heart of Burcot, Oxfordshire, The Chequers is steeped in history and has many stories to tell. The building seems to be of 16th century origin and is traditionally held to have been an Inn for farm labourers, servants, and river workers travelling up the Thames selling their wares. Wool workers would frequent the Inn regularly arriving from the Chilterns.
In 1950 a fire broke out at the old dairy farm next door, destroying the building but luckily sparing the Inn. The thick old beams and fireplace held the building together & the Inn was saved. Upon restoration workers found a hidden compartment in the upstairs part of the chimney. Inside they found a full set of horse harnesses, carefully tucked away. Why it had been secreted there is a mystery – was it the spare equipment of a local highwayman?
These days are a little less dramatic & with a big refurb completed in 2018, The Chequers was been given a new lease of life.
In November 2019, The Chequers at Burcot opened 9 boutique hotel rooms. This accommodation provides the perfect base from which to explore Oxfordshire, the Cotswolds and beyond.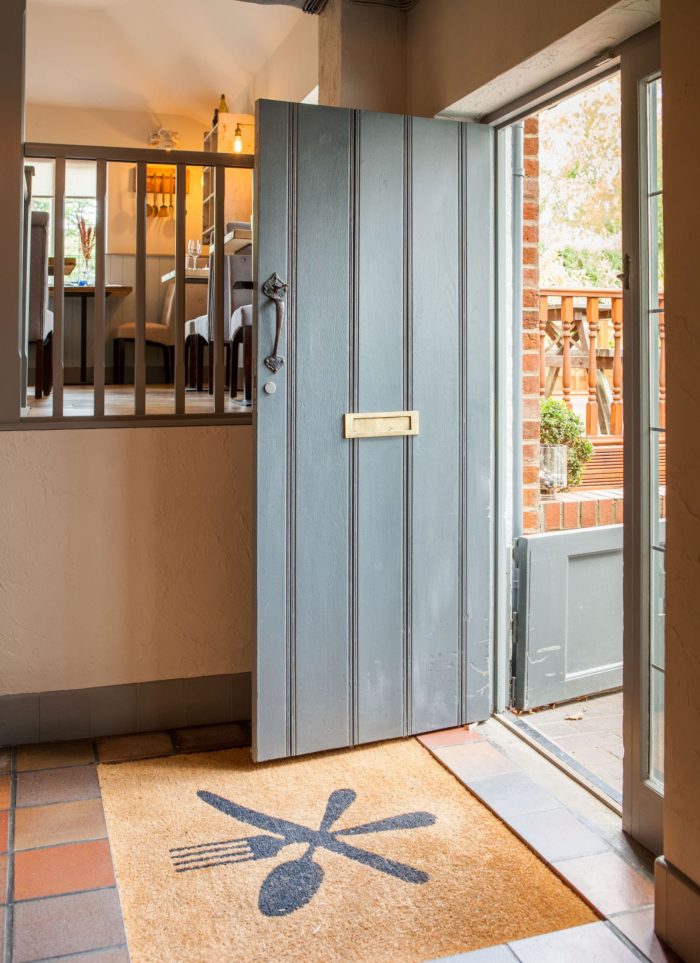 There are approximately 130 pubs in the UK with the name Chequers.