Awards & Associations
The Chequers at Burcot are committed to delivering a superior customer experience and we are immensely proud of our awards, achievements and our partnerships.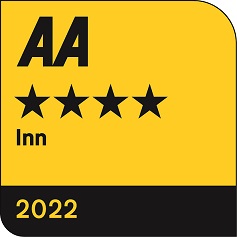 AA Four Star Inn
The AA is always at the forefront of hospitality standards and The Chequers at Burcot have achieved a Hotel Star Rating 4 Star: Professional, uniformed staff respond to your needs or requests. Well-appointed public areas. The restaurant or dining room is open to residents and non-residents. Lunch is available in a designated eating area.
After our first inspection in April 2022, we have also been awarded an AA Dinner Award.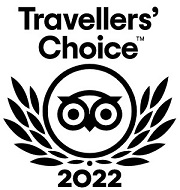 Tripadvisor
The Chequers at Burcot are delighted to be in Tripadvisor's Hall of Fame – this can only be achieved by winning Tripadvisor's Certificate of Excellence Award for 5 years in a row. This prestigious award is only received by the Top 10 businesses in the world and comes as a recognition of the high scores and positive customer comments received for The Chequers at Burcot on Tripadvisor.
Another feather in our cap is the Tripadvisor Travellers' Choice 2020 – reviews from millions of Tripadvisor travellers place The Chequers at Burcot Restaurant in the top 10% worldwide.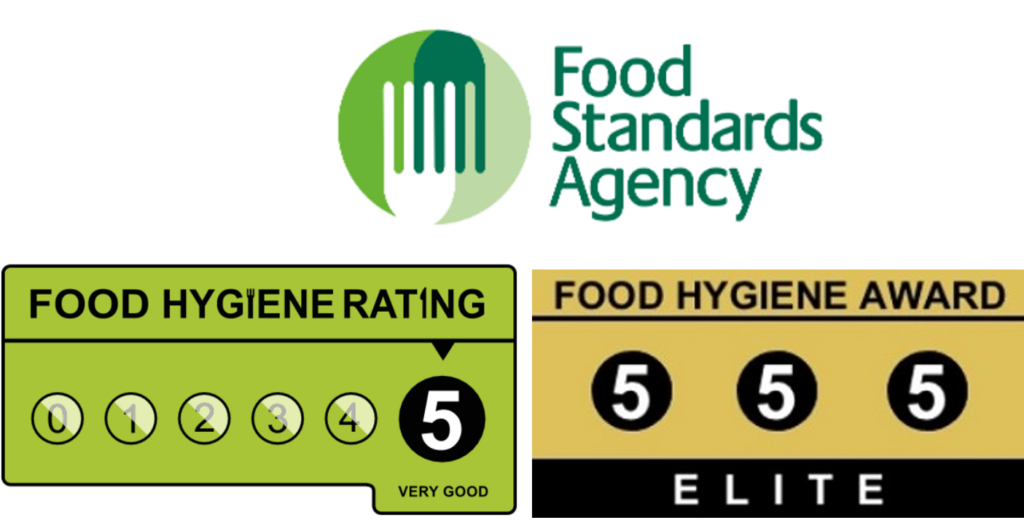 Food Standards Agency
Food hygiene ratings help you choose where to eat out or shop for food by telling you how seriously the business takes their food hygiene standards. The Chequers has qualified for the Scores On The Doors Elite Award – three consecutive top 5 scores.

OpenTable
The Chequers at Burcot are delighted to be the recipient of OpenTable Diner's Choice 2020 Award.  Thank you to each and every person who has given such positive feedback about their dining experience with us!