Things to do
Staying with us offers the perfect base from which to explore Oxfordshire and its surrounds.
Nestled peacefully in the hamlet of Burcot, The Chequers at Burcot lies south of Oxford and near the quaint South Oxfordshire villages of Dorchester on Thames, Abingdon and Wallingford.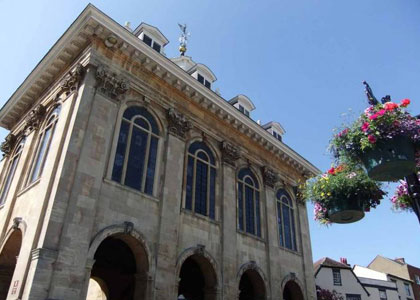 Abingdon
Rich in history, this Oxfordshire market town is situated along the River Thames. Abingdon Abbey was founded in Saxon times, possibly around AD 676. Fast forward a few years – did you know that bun-throwing is an Abingdon tradition that began with the 1761 Coronation of King George III and to this day, still takes place!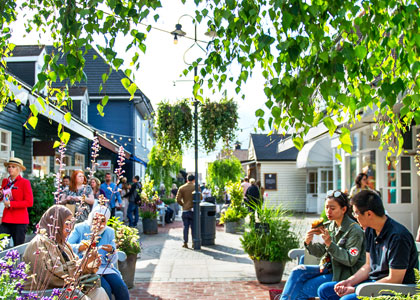 Bicester Village
Enjoy luxury shopping at Bicester Village, an outlet shopping centre that has been open since 1995 and has become one of the world's leading luxury shopping destinations, welcoming over 6 million visitors each year. The Village is home to more than 160 boutique stores from leading British and international fashion outlets.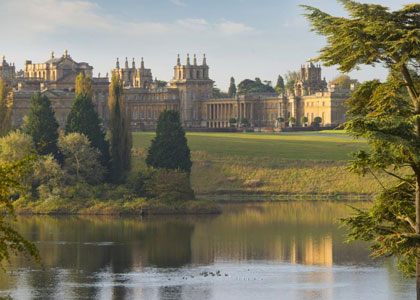 Blenheim Palace
Blenheim Palace is a monumental country house in Woodstock, Oxfordshire. It is the principal residence of the Dukes of Marlborough. The palace, one of England's largest houses, was built between 1705 and 1722, and designated a UNESCO World Heritage Site in 1987. The palace is notable as the birthplace and ancestral home of Sir Winston Churchill (source Wikipedia).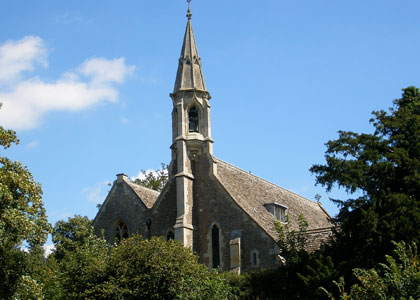 Clifton Hampden
The Grade II listed bridge at Clifton Hampden was designed by Sir George Gilbert Scott and opened in 1867 – replacing a ferry service which had operated on the site since at least the early 14th century. Spanning the River Thames, the bridge has six gothic arches and affords a magnificent view of the parish church. Scott also carried out work on the church between 1843-4 and this was the start of a twenty year programme during which Scott transformed the small village into a highly picturesque combination of buildings and landscape.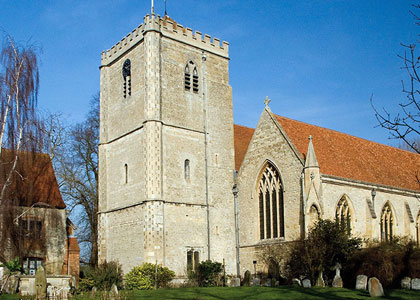 Dorchester on Thames
Dorchester Abbey was founded in 1140 and boasts a range of building styles, from Norman through to Gothic. Opposite the Abbey, follow the path to Days Lock and further up the Wittenham Clumps, from where you can enjoy panoramic views over Oxfordshire and Berkshire.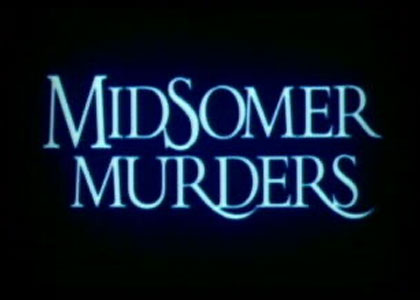 Midsomer Murders
Many locations for the book and TV drama were filmed in Oxfordshire.
Wallingford is the original location of Causton, home to main character Detective Chief Inspector Barnaby and a real-life location with trails designed to take in the filming locations around the town and neighbouring areas. Wallingford's most recent appearance was in 'Breaking the Chain' which featured the town's Festival of Cycling and aired in January 2016.
Dorchester-on-Thames, is known as one of the prettiest Midsomer county villages and a great place to stay for an authentic Midsomer stay. Choose between three historic Inns, which were all featured in past episodes. Dorchester is also home to 'The house in the woods', known today as Abbey's Museum, which was the place where Barnaby's wife met with the conservation group.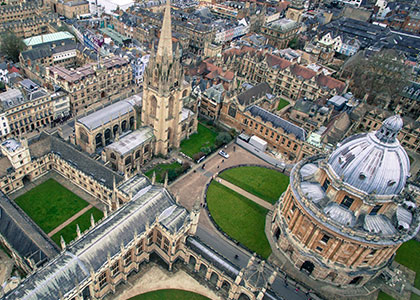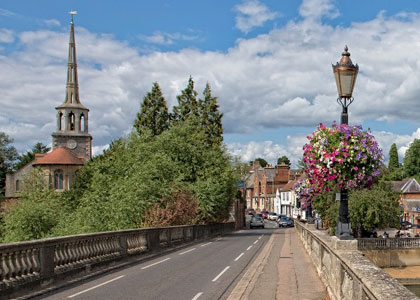 Wallingford
Stroll around Wallingford, a historic market town steeped in history. Meander along the Thames Path and try to imagine what it was like back in in 1066 when William the Conqueror took the throne and Wallingford Castle was created. See the ruins in the Wallingford Castle Gardens. You'll also find the grave of author Agatha Christie in the nearby churchyard of St Mary's, Cholsey.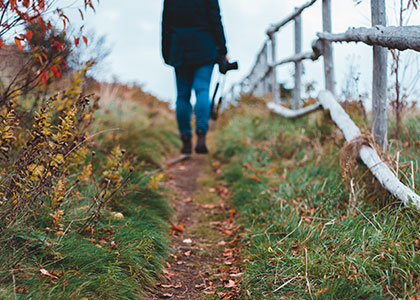 Walking routes
Pack your walking boots (and compass if you're inclined to take a wrong turn!), binoculars and camera and enjoy some of the most picturesque walks in South Oxfordshire. Make The Chequers at Burcot, Abingdon, your base from which to explore the surrounding area.
Enjoy following in the footsteps of those who have been following this route for thousands of years. The Ridgeway is the oldest long distance pathway in Britain.
The Chilterns are part of a system of chalk downlands throughout eastern and southern England, formed between 65 and 95 million years ago and are an Area of Outstanding Natural Beauty.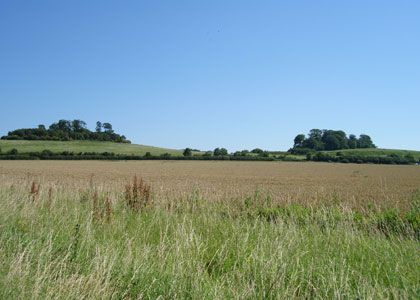 Wittenham Clumps
The Clumps are steeped in history, with Roman, Bronze Age and Iron Age evidence being found on site. The curved ramparts of Castle Hill date from the Iron Age, though archaeological work has shown that it was also a Bronze Age settlement; it is now a Scheduled Ancient Monument. Home of the Earth Trust, an environmental learning charity.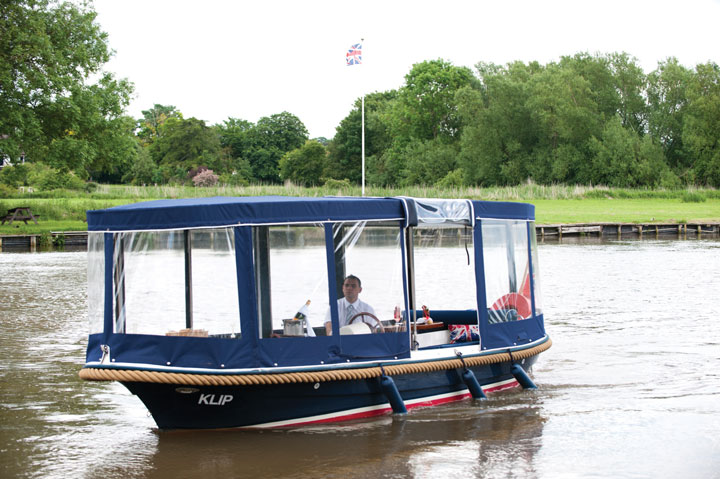 AV Boat Hire
Enjoy a day on the River Thames! Boat, paddle board, canoe and kayak hire at Benson or Abingdon.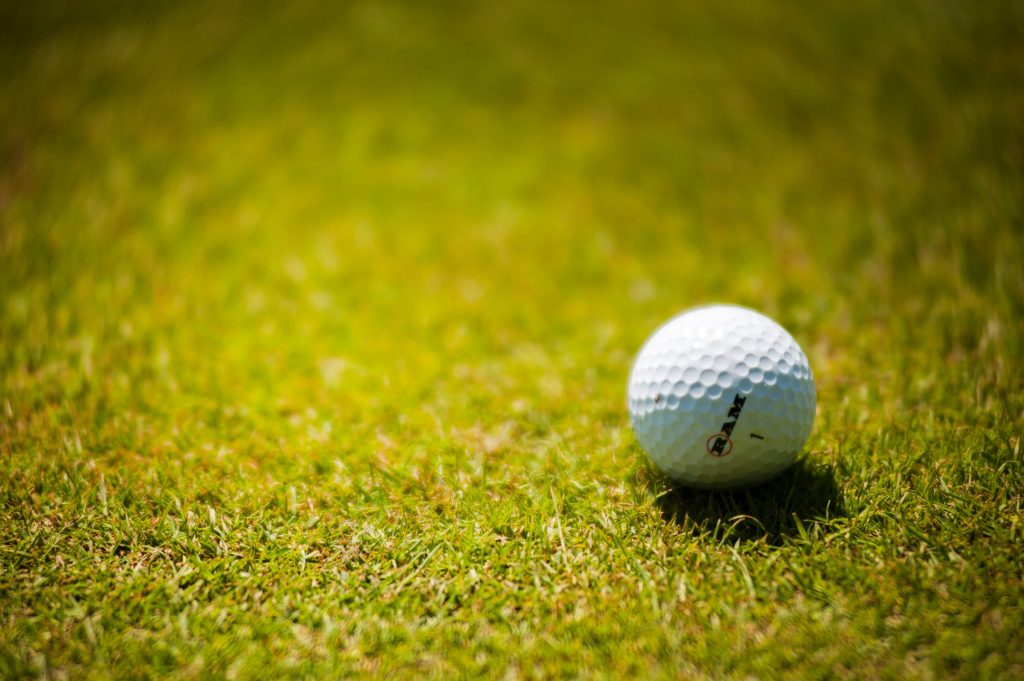 Golf Breaks
Situated within easy reach of many challenging golf courses such as The Oxfordshire, Frilford Heath Golf Club, Radley Golf Club, North Oxford Golf Club, Waterstock Golf Club and The Springs, The Chequers provides a central base from which to play these courses. After a day on the golf course, return to The Chequers for a hearty meal and comfortable room.