Meetings
The Chequers at Burcot can cater for a memorable business meeting.
Our Gallery provides a flexible meeting/conference area of 30m² which can hold up to 20 delegates. The area can be adapted to suit individual group needs with flexible layouts for tables and chairs. Refreshments and food available as per requirements.
Free parking, Wi-Fi broadband internet access & a space for a screen if necessary.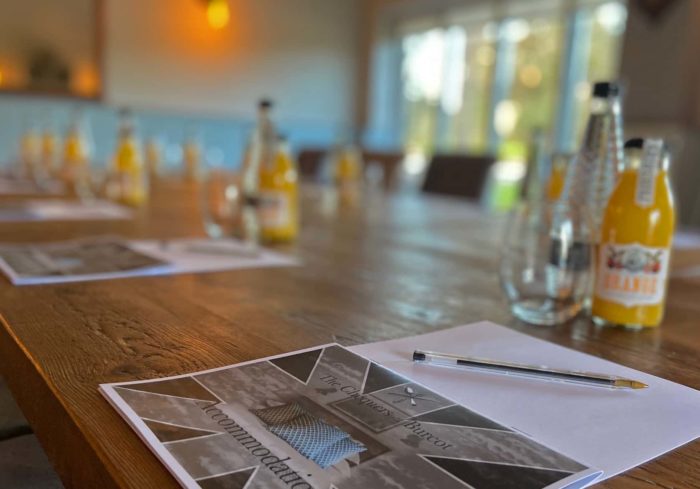 There are approximately 130 pubs in the UK with the name Chequers.