Boutique accommodation
We offer two types of rooms: Superior Double and Deluxe Double
Superior Double Rooms
Wi-Fi
Tea & Coffee Machine
LCD TV (Netflix enabled)
Complimentary Toiletries
Hairdryer
Complimentary Telephone (national calls)
Iron & ironing board
USB Sockets
Rain Shower Head
Mini Fridge
Toaster
Deluxe Double Rooms
Larger room
Glass of Prosecco on arrival
Room service included (during normal restaurant opening hours)
Wi-Fi
Tea & Coffee Machine
LCD TV (Netflix enabled)
Complimentary Toiletries
Hairdryer
Complimentary Telephone (national calls)
Iron & ironing board
USB Sockets
Rain Shower Head
Mini Fridge
Toaster
All rooms have individual entrances with 4 of the rooms being accessed via a shared entrance (non lockable due to fire regulations) which leads into a vestibule with a room on either side (with individual lockable doors). These rooms are ideal for weddings, hen parties or families.
Whilst we do not offer a 24 hour service, we do live nearby and will ensure that we are in contact prior to your arrival to ensure that you have emergency contact details as our telephone line and email are not monitored 24 hours a day.
The Chequers at Burcot are committed to ensuring that your stay in our boutique hotel rooms are memorable and enjoyable!
Note: The restaurant is closed on Mondays. On Mondays we can deliver a breakfast basket to your room (fresh bread, butter, jam, cereal and milk). Tuesday to Sunday breakfast is served in the restaurant. If booking via our website, this is included in the cost. If booking via a third party, there is an additional cost for breakfast basket and breakfast in the restaurant.
Book a Room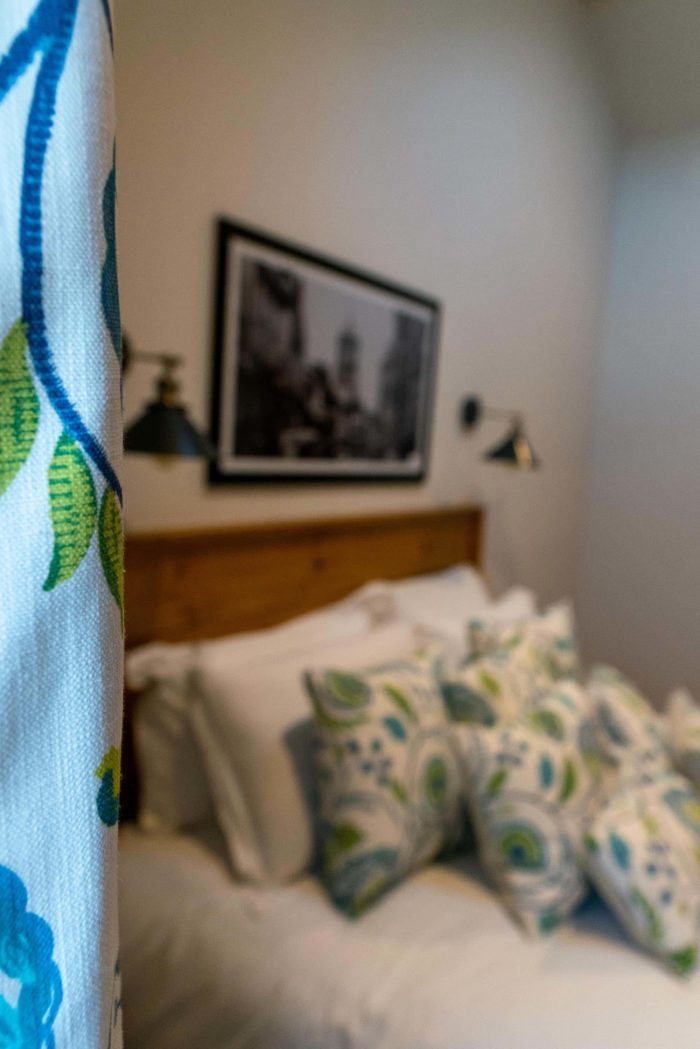 The first specific reference to The Chequers is in the Victuallers' recognizances 1791