Terms & Conditions
Gift vouchers
If you are settling your stay using a voucher, you must mention it at time of booking and give it to reception at the point of check-in, otherwise you may have to pay for your stay in full. 
Check-in and check-out times
You may check into your room from 3pm and we ask you to check out by 11am on the day of departure. While you are welcome to request an early check-in, unfortunately we cannot guarantee this as your room may not be ready. You are also welcome to request a late check-out; again we cannot guarantee this. If we can accommodate either request, there will be an additional cost.
Room cancellations & non-arrival charges
If booked directly via our website: You may cancel your reservation free of charge until 2 days before arrival. You will be charged the total price of the reservation if you cancel in the 2 days before arrival. In the event of a non-arrival, you will be charged the total price of the reservation.
For any bulk bookings (more than 3 rooms by the same person), deposit is required – give one month notice before booking date and full deposit returned, less than one month and half deposit returned.
Please note that Card details used to secure a reservation will not be charged (with the exception of a cancellation outside of permitted time or a no-show). 
We adhere to published government Covid guidelines. Should you not be able to stay and give less than 2 days' notice before arrival, you can reschedule your stay to be within 12 months of original booking. In the case of late reschedule or no-show this payment is non-transferable.
Smoking
We operate a smoke free policy (including e-cigarettes) in all rooms and in the restaurant and will levy a penalty charge if you breach this policy.
Dogs
Your well behaved and trained dog is welcome to stay; there is a maximum of two dogs in one room. Please enquire when booking as there is an additional cost. We also allow well behaved and trained dogs in the restaurant.
Your obligations
When visiting our premises, you agree to comply with all licensing, health and safety, hygiene and all other applicable regulations. You are responsible for any minors under your care. This includes but is not limited to, ensuring they are safe at all times. You also warrant that you will not cause damage to the premises. We reserve the right to charge you the amount of making good any damage caused to our premises, as well as the cost of any items taken from our premises.
Personal items
We cannot be held responsible for any personal items left on our premises.
Governing law
These terms and conditions are governed by English law.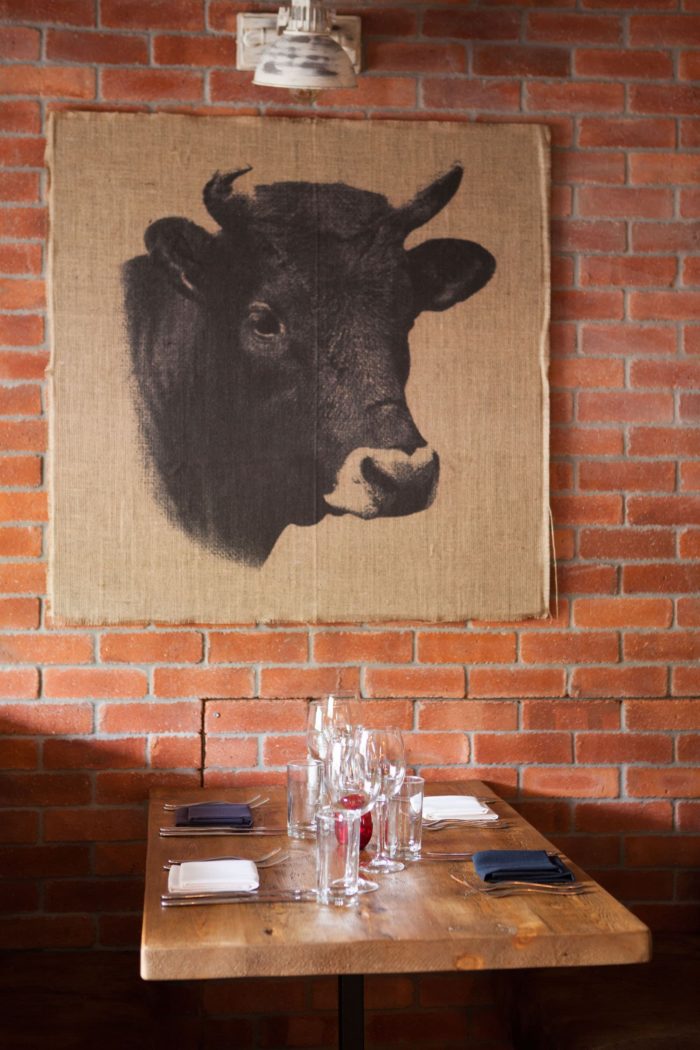 King Henry VIII began the tradition of eating turkey on Christmas Day