Gift Voucher Terms and Conditions
The following Terms and Conditions cover purchasing and usage of Gift Vouchers.
Your purchase is subject to The Chequers at Burcot (hereafter referred to as 'we', 'our', 'us') terms and conditions for Gift Vouchers, which are explained here.
1. Purchasing Gift Vouchers
You may purchase our Gift Vouchers through via our website. For security reasons, you may only purchase Gift Vouchers using a credit or debit card; we do not accept cash payments for Gift Vouchers. You undertake that all details you provide to us for the purpose of ordering any Gift Vouchers are correct, that the credit or debit card you are using is your own and that there are sufficient funds to cover the cost of the Gift Voucher ordered.
Gift Voucher purchases are only valid once you have paid for them in full and you receive a confirmation of purchase, which validates your purchase. Please check this confirmation carefully, as we may not be able to amend any issues at a later date.
All of our prices are inclusive of VAT (where applicable).
2. Receiving Gift Vouchers
Electronic Vouchers are issued immediately after purchase (subject to system uptime) and sent to your chosen email address. Please note that for security reasons you cannot use a Gift Voucher within 72 hours of purchase.
3. Using Your Gift Vouchers
Gift Vouchers have an expiry date after which your Gift Voucher can no longer be used. All Gift Vouchers are subject to availability at time of booking. We will use all reasonable endeavours to meet your requirements for booking but cannot guarantee any specific date or time.
On the day of your booking, please bring your Gift Voucher with you and inform one of our team members that you wish to use it for payment.  If you are settling your stay using a voucher, you must give it to reception at the point of check-in, otherwise you may have to pay for your stay in full.  Vouchers may not be used in conjunction with any other promotional offer.
4. Cancelling or Amending Gift Voucher Bookings
If you cancel your room booking within the permitted timings, your Gift Voucher will be reinstated to its full value and you can use it on another booking. If you cancel your room booking outside the permitted timings, we will consider your Gift Voucher to have been used in full and you will not be able to use it on another booking.
5. Refunding Gift Vouchers
Under the Consumer Protection Contracts Information, Cancellation and Additional Charges Regulations 2013, you have the right to cancel your order with The Chequers at Burcot until 15 days from the day of receipt of your Gift Voucher(s). If you wish to cancel your order during this time, you should contact us and we will refund you the price you have paid for the Gift Voucher(s) within 14 days. Your statutory rights are not affected.
You cannot cancel and refund a Gift Voucher that has already been used.
6. Complaints and assistance
If you have any questions relating to a Gift Voucher, please contact us.
7. For legal reasons, we need to also include the following standard contractual clauses:
Limitation of liability
To the fullest extent permissible under applicable law, we disclaim any and all warranties of any kind, whether express or implied, in relation to the services we offer you. This does not affect your statutory rights as a consumer under the Consumer Rights Act 2015 or your cancellation rights under these terms. If we fail to comply with these terms, we are responsible for loss or damage you suffer that is a foreseeable result of our breaking these terms or our failing to use reasonable care and skill, but we are not responsible for any loss or damage that is not foreseeable. Loss or damage is foreseeable if either it is obvious that it will happen or if, at the time these terms were entered into, both we and you knew it might happen. Nothing in these terms shall exclude or limit our liability for death or personal injury caused by our negligence or the negligence of our employees or Agents. In the event that we breach our contract with you, we shall be responsible only for refunding the cost of the Gift Voucher. We shall not be liable to pay any other compensation or losses suffered by you as a consequence of our breach of contract.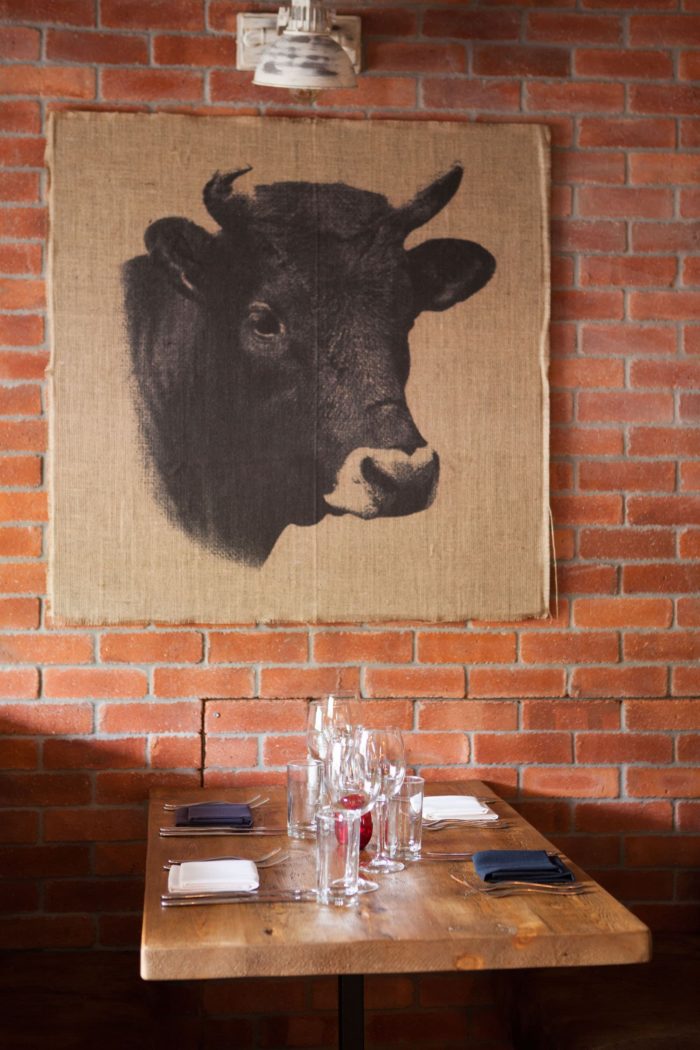 The first specific reference to The Chequers is in the Victuallers' recognizances 1791