Privacy Policy
This privacy policy is issued on behalf Sanderson Pubs Limited, trading as The Chequers at Burcot within the United Kingdom.
When we mention "Sanderson Pubs Limited", "The Chequers at Burcot", "we", "us", or "our", what we mean is the relevant company in Sanderson Pubs Limited that processes your personal information.
Who we are
Sanderson Pubs Limited is a hospitality company within the United Kingdom. Sanderson Pubs Limited must process personal data so that it can provide these services. In doing so the company acts as a data controller.
We are committed to protecting and respecting your privacy and this policy sets out the basis on which any personal data that we collect from you, or that you provide to us, will be processed. Sanderson Pubs Limited will never sell or pass on your personal data to another company or organisation and this policy sets out to explain how we use your data and your rights in relation to them.
Information we may collect from you
We may collect and process the following data about you:
When booking a table or room with us.
When signing up to our newsletter.
Information that you provide by filling in forms on our sites.
If you contact us, we may keep a record of that correspondence as well as your contact information.
Business contact information obtained at events.
Details of transactions you carry out through our sites.
Purpose of processing and legal basis
Sanderson Pubs Limited will collect and process your personal data for the purpose of improving our websites and promoting our services to individuals and companies who we feel have a legitimate interest.
The legal basis we rely upon to offer you these services are:
Consent – To ensure that content from our site is presented in the most effective manner for you and for your computer.
Legitimate interest.
Legitimate Interest
Where Sanderson Pubs Limited has relied on legitimate interest to process your personal data our legitimate interests are as follows:
To promote our work and services to individuals and business in appropriate industry sectors.
Uses of your Information
We use information held about you in the following ways:
To provide you with information, products, or services that you request from us where you have consented to be contacted for such purposes.
To provide you with information, products, or services that we believe would be of legitimate interest to you.
To carry out our obligations arising from any contracts entered into between you and us.
To allow you to participate in interactive features of our service when you choose to do so.
To notify you about changes to our service.
How we store
IP Adresses and Cookies
Our websites use cookies. A cookie is a small file that we add to your computer if you agree to it. These cookies allow us to distinguish you from other users of our websites, which helps us to provide you with a good experience when you browse our websites and also allows us to improve our sites.
Statistics
Statistic cookies help website owners understand how users interact with their site.
Preferences
Preference cookies remember settings and changes the way the site looks or acts. The information such as a language preference selected.
Marketing
Marketing cookies track users across websites and their intention is to display ads that are relevant and engaging to the user.
Mailing Lists
We collect personal information, and we use that information to contact you about our services, what we've been working on, events or to contact you if we need to obtain additional information or check our records. We do not rent or trade email lists with other organisations and businesses.
We use a third-party provider, SendinBlue, to deliver our marketing emails. We gather statistics around email opening and click rates using industry standard technologies to help us monitor and improve our marketing emails. For more information, please see SendinBlue's privacy notices. You can unsubscribe to general mailings at any time by clicking the unsubscribe link at the bottom of any of our emails.
Sometimes we manually transfer data of those customers who have opted in via OpenTable or our room booking system Rezlynx to our SendinBlue account. Any files required to do this are transmitted digitally and deleted fully once used.
Direct Marketing
To keep up with industry trends, members of the Sanderson Pubs Limited team attend events. We often have some really engaging meetings at these events with people we want to stay in touch with. If we collect your contact data at one of these events say, from a business card, we will typically store it in our database. Your information will be stored in our B2B database indefinitely unless you ask us to remove you. If we feel that you would have a legitimate interest in our services, we may use that information to contact you.
If you do not want to hear from us then just let us know and we will remove your details from our database, please send an email to enquiries@thechequers-burcot.co.uk.
CCTV
Images are being monitored for the purpose of public safety, crime prevention, detection and prosecution of offenders.
Your Rights
Please be aware that you have the following data protection rights:
The right to be informed about the personal data Sanderson Pubs Limited processes on you.
The right of access to the personal data Sanderson Pubs Limited processes on you.
The right to rectification of your personal data.
The right to erasure of your personal data in certain circumstances.
The right to restrict processing of your personal data.
The right to data portability in certain circumstances.
The right to object to the processing of your personal data that was based on a public or legitimate interest.
The right not to be subjected to automated decision making and profiling.
The right to withdraw consent at any time.
Where you have consented to Sanderson Pubs Limited processing your personal data and sensitive personal data you have the right to withdraw that consent at any time by emailing enquiries@thechequers-burcot.co.uk.
Changes to our Privacy Policy
Any changes we may make to our privacy policy in the future will be posted on this page.
Contact
Questions, comments, and requests regarding this privacy policy are welcomed and should be sent to enquiries@thechequers-burcot.co.uk.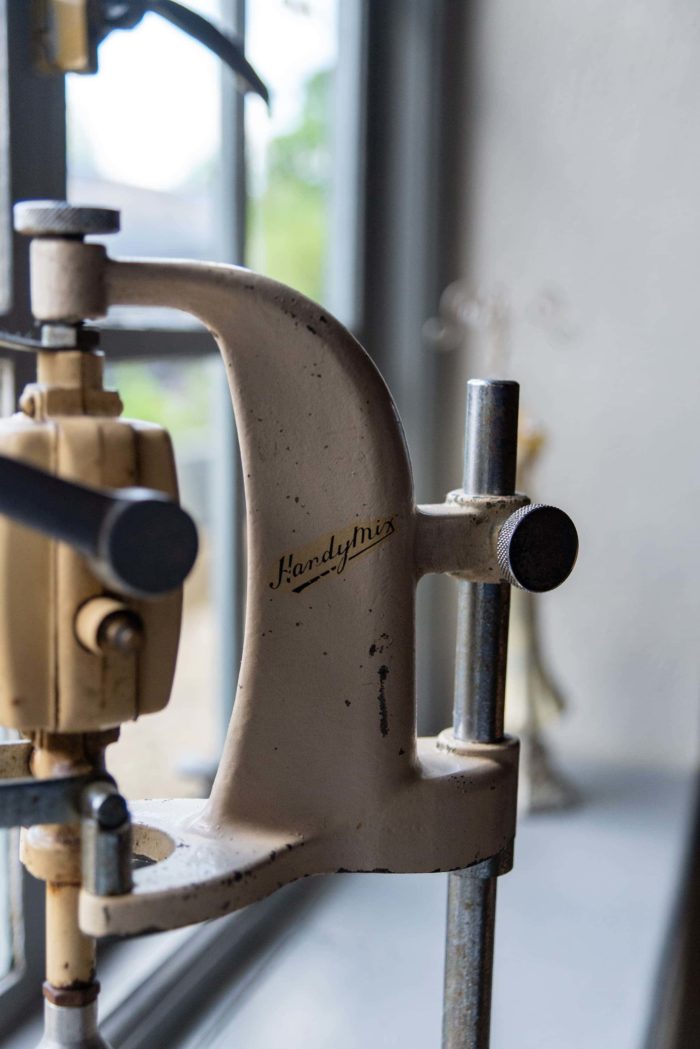 There are approximately 130 pubs in the UK with the name Chequers.