Christmas 2022
Enjoy a festive meal lunch time or dinner time celebration with friends, family and work colleagues. We offer a warm welcome together with food that will satisfy anyone's taste buds!
December Festive menu
Available throughout December Tuesdays to Saturdays (excludes Christmas day and Boxing day). See what fabulous Christmas meal choices are on offer here.
Christmas Day
To give you an idea of what is on offer, you'll find our 2021 Christmas Day menu here. If you would like to be put on the 2022 waiting list, email enquiries@thechequers-burcot.co.uk us letting us know the number of adults, number of children together with your phone number.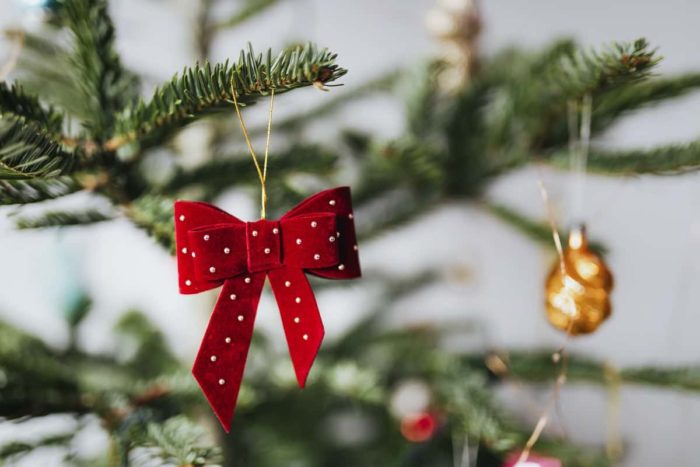 Christmas pudding originated as a 14th century porridge called 'frumenty' that was made of beef and mutton with raisins, currants, prunes, wines and spices.