Christmas Parties 2021
Enjoy a festive meal celebration with friends, family and work colleagues. Our 2021 Christmas party menu will be available at a later date.
Christmas day
The new 2021 Christmas day menu and prices will be published later on in the year but in the meantime, if you would like to see what was on offer in 2020 email us enquiries@thechequers-burcot.co.uk.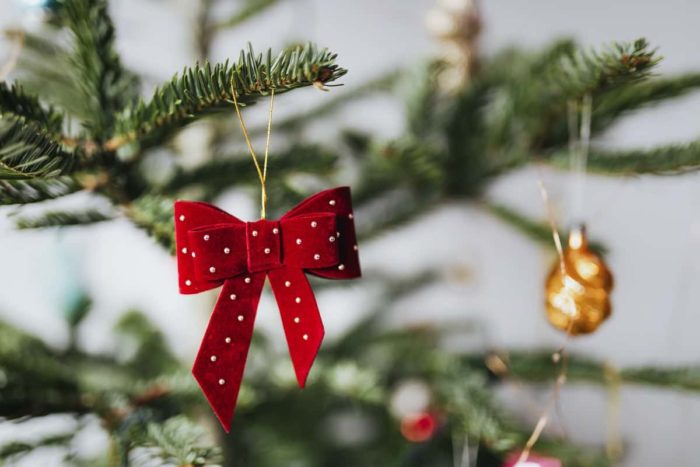 Christmas pudding originated as a 14th century porridge called 'frumenty' that was made of beef and mutton with raisins, currants, prunes, wines and spices.