Christmas 2021
Enjoy a festive meal celebration with friends, family and work colleagues. Click here for our Festive December menu (excludes Christmas & Boxing Day). Normal opening hours over the festive season apart from Boxing Day when we'll be open for food from our a la carte menu with a roast option.
Christmas day – as at 14 October 2021 – we are fully booked!
Fully booked! While you might have missed out on our Christmas day offering, there's still time to book your Festive lunch or dinner throughout December. See above.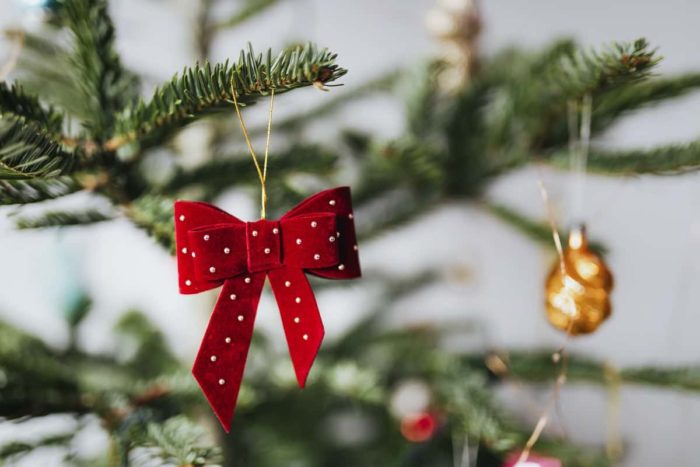 Christmas pudding originated as a 14th century porridge called 'frumenty' that was made of beef and mutton with raisins, currants, prunes, wines and spices.