Afternoon Tea
Enjoy a scrumptious afternoon tea, with friends, family or even as a pre-wedding treat with the bridal party.
Please give us 48 hours notice to book an Afternoon Tea. All the firm favourites that make up a traditional afternoon tea await you.
Note: November 2020 – due to the ongoing changing Covid regulations, we are sadly not offering our Afternoon Teas. We hope to resume this as soon as we possibly can.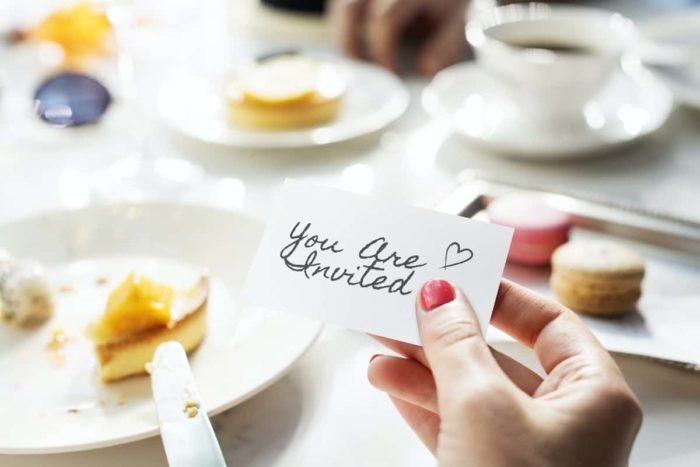 The invention of afternoon tea is widely attributed to Anna Maria Russell, Duchess of Bedford, who filled her peckishness before dinner with a selection of sweet and savoury snacks brought to her rooms.